Our home is the place which provides us warmth and comfort. It is the place where we like to wind up after a stressful day at work. Hence, decorating the home as per our taste and preference is of utmost importance.
Budget plays an important role in decorating a home. Everybody wants the best result from a limited budget. At the same time quality cannot be compromised. How can this be achieved?
How to Decorate Your Home on a Budget?
Adding a dash of color is a quick way to decorate your home on a budget. You do not have to paint the entire house to get a new look. Paint an accent wall in a bold hue to bring about an instant change in the overall look.
Indoor plants provide a refreshed look to the room. This is especially so if you select tropical plants for your home. Anthurium, dumb cane, and ficus are few plants that you can grow indoors.
Plants can be placed in the corner of the living room and bedroom. Small plants can be placed in the window sill of the room or even on a side table. You can use beautiful ceramic pots to pep up the plant decor.
If you want to change the look of the kitchen, then place herbs in small containers and keep it on the countertop or window sill.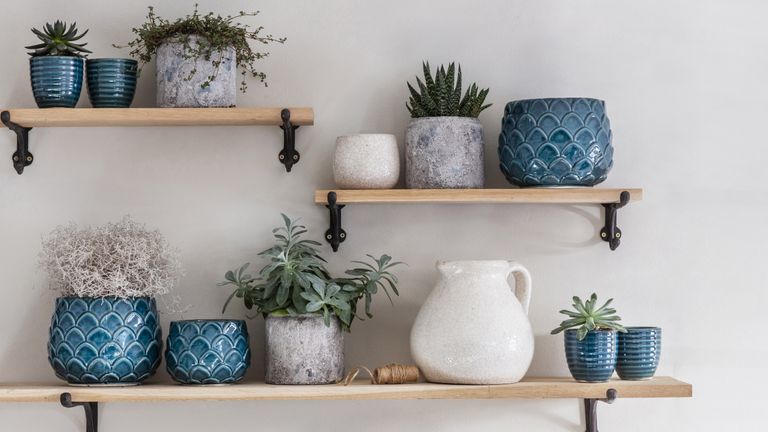 If you have plain walls in the room, it is time to provide a vibrant look to it. You can dig into your old photographs and frame it. The only cost involved is the price of the frame. Similarly, you can go for beautiful wall art which is not very expensive.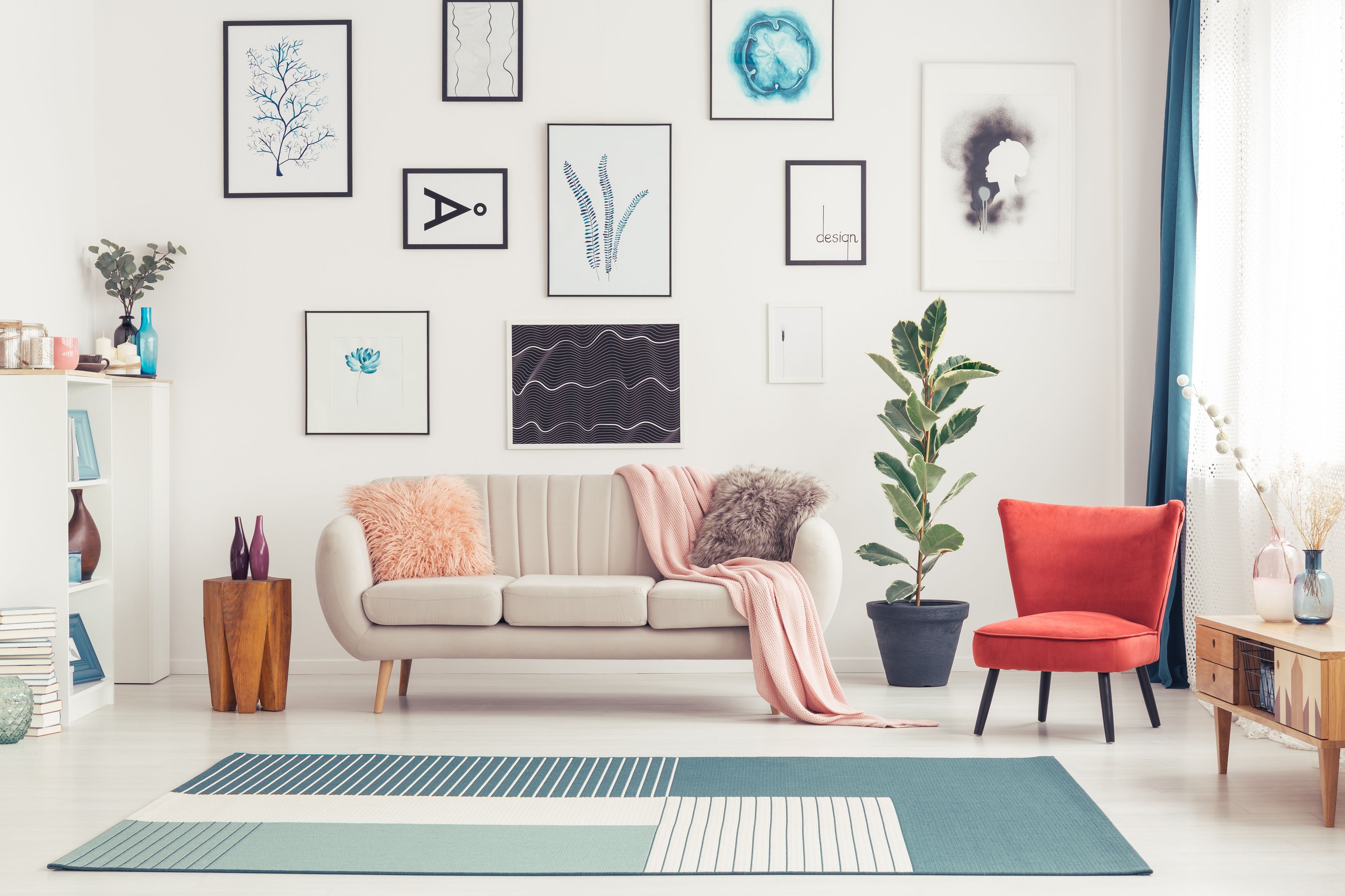 If you are a creative person, then you can carry out some DIY work. You can purchase a plain table lamp and glue some buttons or dry flowers to make it a designer piece.
Homemade candles, beautiful
dreamcatchers
etc are décor items that you can make at home.
If you are tight on budget, then you one can choose beautiful home décor items like a floor lamp, wall mirror etc at a very reasonable rate from online stores.
The only trouble is in comparing the prices offered by different stores. This problem is also solved to a great extent by the numerous shopping comparison sites.
By incorporating these money-saving ideas in your home décor you can not only save a few pennies but also be assured of a stylish home.