The home is the center of life. It contains within its walls the objects, ideas, and energy of all who reside within. During everyday life, the home can become a breeding ground for negativity. Implementing a positive Feng Shui in the home can help to promote an uplifting environment.
How to Bring a Positive Feng Shui In Your Home?
1. Inviting Entry
The main entry is the house's first impression. The house's entry should invite its guests or residents to further explore. Opening up the entryway is crucial and object placement can entice further curiosity.
If the home's entryway opens straight up to the living area, keep it free of clutter. If the entryway is a separate room, place something of interest just beyond like a mirror.
2. Keep it Fresh
Stuffy and stale air puts a damper on positive energy. Open up the windows to let in the fresh air. You can even go for plants to purify the indoor air.  To create a feeling of freshness, you can use home fragrances like aromatic candles, incense stick and scented potpourri.
With cool and fresh air abundant in the house, you can breathe easily and focus on tasks and interactions.
3. Create Openness
Furniture should be placed to inspire interaction and creativity. It should be accessible from all directions and enable a conversation to be easily had with all in the room.
All furniture should have its own extension of space that surrounds it. This extension will allow anyone using the furniture to have their own area of personal space to relax in.
Similarly, furniture should be arranged in such a way that it does not block a passage. When you enter a home, you should not see the back of the sofa first.
If you have a large room, it is a good idea to group the furniture to create a feeling of closeness.
4. Take Your Eye Up High
In Feng Shui, it is a common practice to hang something up high in the room. This will draw your attention upwards and help to elevate your mood.
You can hang a beautiful chandelier from the ceiling or a stunning artwork high up on the wall.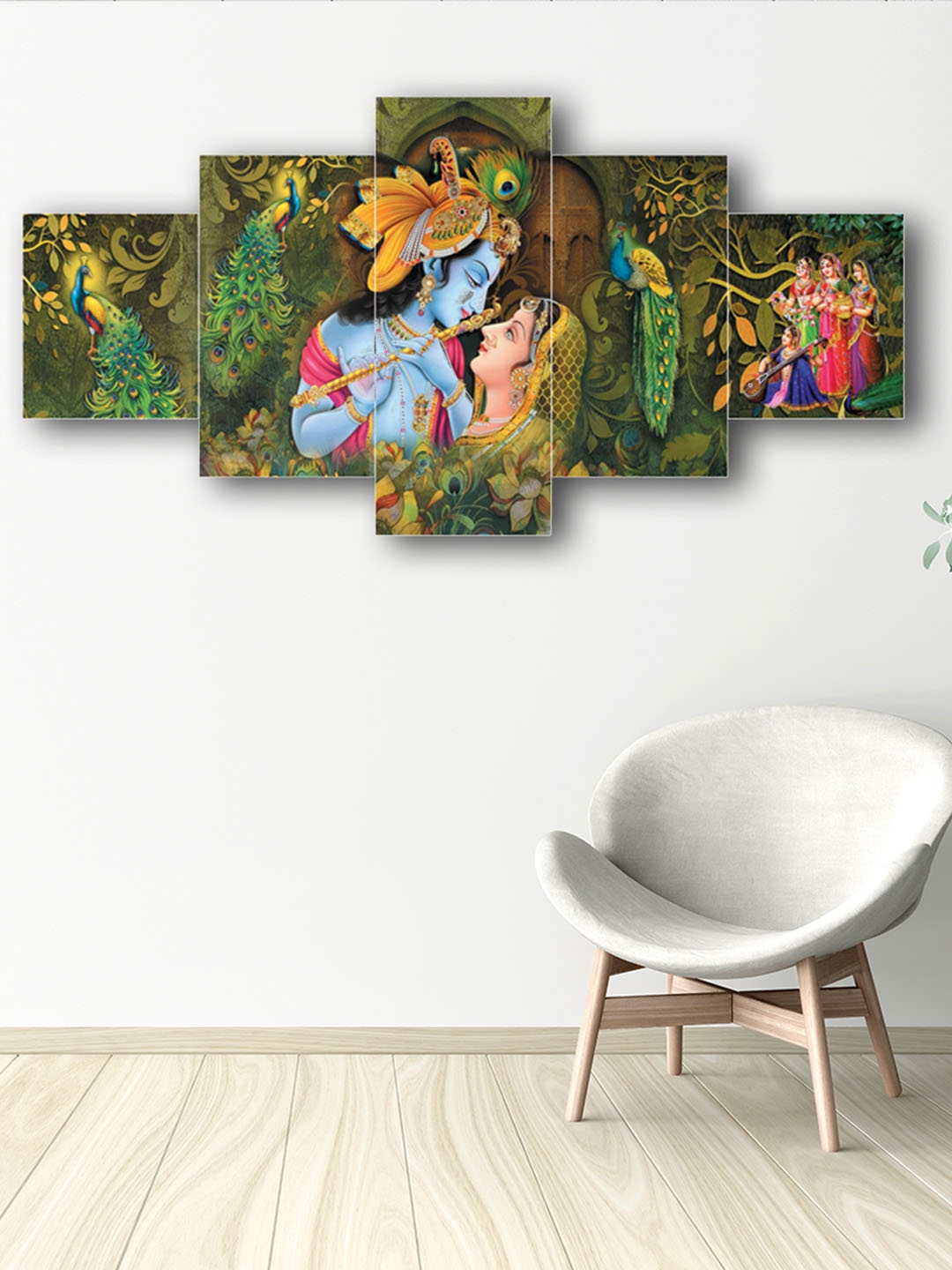 5. Use Color
Using the right colors can excite positive energy and allow it to flow. Earth tones are a great choice for their therapeutic properties, while bold colors can draw the eye to the important parts of the room.
Certain colors can be used in areas of the house that are utilized for particular purposes. Navy blue, for example, would be a great choice for an office as it promotes productivity.
You can go for a touch of green like indoor plants to create a feeling of freshness.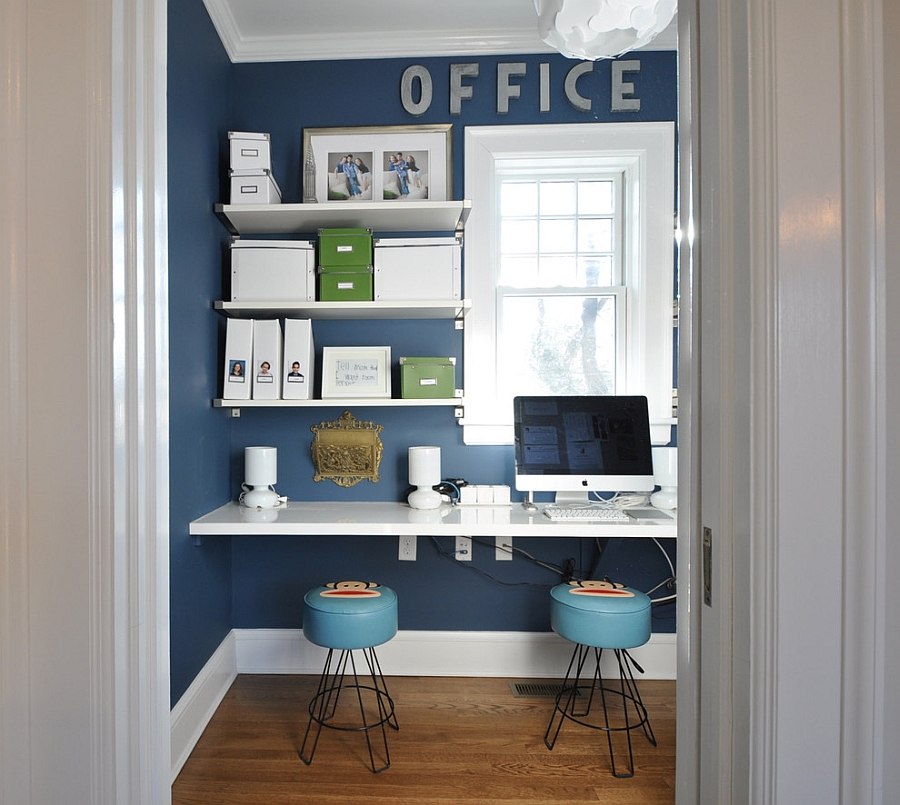 6. Light Up the Room
Make sure that every corner of the room has ample light. You can pull back the curtain and let in the natural light. Light promotes energy and helps keep you lively. Dark spaces, on the other hand, stagnate energy.
If your home does not have natural light, then you can go for artificial lights like a lamp, or chandelier to brighten up the room.
7. Simplify Everything
Simplicity is the most important aspect of a house's Feng Shui. A cluttered house full of unnecessary items will promote bad energy, confusion, and stress. There should be a place for everything to go when it isn't being used and everything should have a purpose.
Feng Shui Products for Your Interiors
As per Feng Shui, Laughing Buddha brings prosperity and good luck to your interiors. It brings a lot of blessings when placed in your home.
Laughing Buddha can be placed in your living room, dining room or bedroom. But it should be placed facing the door to bring in good luck.
The tortoise in Feng Shui protects you from bad fortune and provides you with the much-needed stability in life. There are different varieties of tortoises with each having its own significance.
A tortoise placed in the backside of the house provides you with abundant energy. A black tortoise when placed in the north, enhances your career.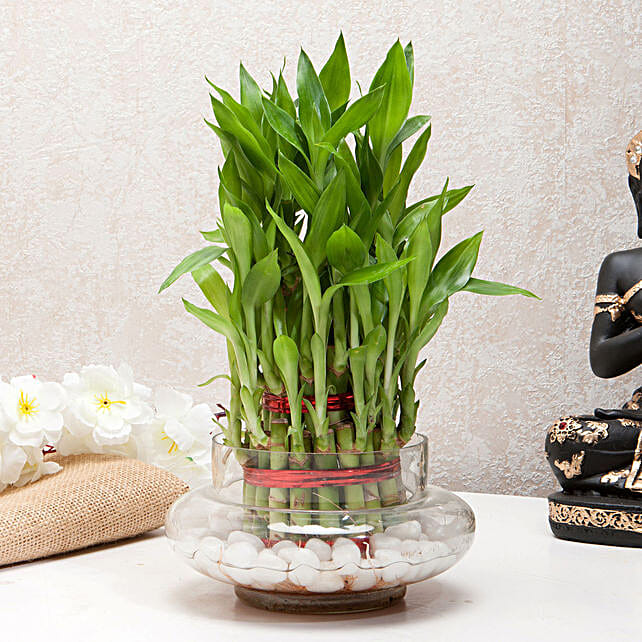 Just as the name implies, lucky bamboo is believed to bring luck when placed in your home. If you want to bring more wealth to your family, then place the lucky bamboo in the wealth area of your home.
For a good Feng Shui, the lucky bamboo arrangement should incorporate all five elements of Feng Shui – Wood, fire, earth, water, and metal.
Wind chimes are used in Feng Shui to suppress negative energy. It can be hung outdoors in the garden, or inside the house.
Wind chimes are available in metal, bamboo, and clay and should be hung in the right direction for the optimum result.
Feng Shui dragons are used to bring wealth and prosperity to your home. It should be placed facing the room so that wealth enters the house.
Dragons are very powerful and should not be placed in a cramped up area. Similarly, there should not be more than five dragons inside the house at one time. They should also not be placed in low-energy areas like a bathroom or garage.
Feng Shui in the home can create huge changes in the energy of the home and its residents. The inviting surroundings, color, and mood will open up and inspire all who enter.